For over 40 years, Magikist has manufactured high-pressure cleaning equipment for industrial, agricultural and car wash applications across North America.  During this time, we have vastly expanded our catalog of items, while continuing to improve and perfect our product line to not only meet but exceed customer expectations.  Magikist products have developed a strong reputation for longevity and superior quality.
For over 40+ years, J.E. Adams has been producing high-quality self serve car wash equipment, pressure washing products, and mist cooling solutions. We are driven by innovative product designs and efficient manufacturing procedures, so that we can provide the highest quality products, with the fastest delivery in the business…all at the lowest possible price.
Taking the VAC-IT-UP® technology to the vacuum island is just another way of improving your company's day to day operations.

For more information about Ten Lives overhead booms please call 902-861-4747.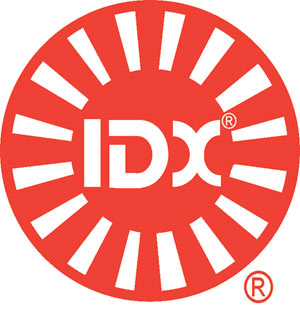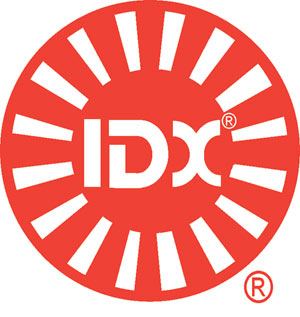 High-performance car wash control components.

Unlike other competitors, Standard utilizes an in-house engineering design team, produces all of its own sheet metal cabinets and components, all of its electronic component assemblies, and all of the assembly work required to produce the highest quality products available. Standard's reputation of building the most secure cabinets, the most reliable and dependable coin hoppers, and providing the best value for your investment is a testament of the commitment of its employees and valued distributors.